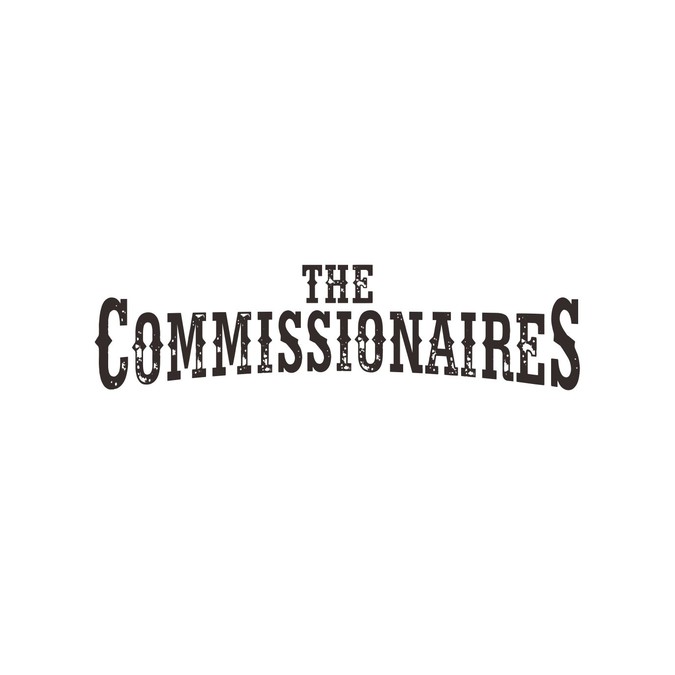 Fall is usually the busiest time of year for Jacob on the live concert front. The last four months seem to be a good time to catch people up with the new music, and sometimes bands, that Jacob has been working on during the prior months. This year he has done it again with a new band, The Commissionaires, and new music coming out in November with the new band. Here's an early look at the guys performing 'Shelter Me':
Just like with The Jacob Moon Band we had the privilege to hear in the past couple of years, the new band adds to Jacobs signature sound, vocals and guitar making it even richer. The new EP will be out sometime this November and the boys will be touring portions of Canada in support of the record. Get out and hear them if you can or at least pick up the new EP.

Jacob Moon with Geddy Lee and Alex Lifeson of RUSH, photo by Andy Wright Studios.
Lee Lifeson Art Park Opening Gig
For the few of you out there who may have missed this last weekend, Jacob played his version of 'Subdivisions' at the grand opening of Lee Lifeson Art Park honoring Geddy Lee and Alex Lifeson of RUSH in their home town. There are dozens of stories and photos out there. Dead Fly Media has some nice ones over here Dead Fly showing what the day was like. Andy Wright has taken great photos of Jacob over the years and he was there to capture the day for Dead Fly.
Anyway, I won't post all the places you can see articles related to this event. There are many. For those that want to see more, it's just a few clicks away. Enjoy the day as much as Jacob did.

Jacob with Ray Danniels, Geddy Lee, and Alex Lifeson of RUSH. Photo by Andy Wright.
FALL TOUR

Sep 30 Vernon Folk Club Vernon, Canada
Oct 01 Willow Park Church Kelowna, Canada
Oct 02 Vernon Alliance Church Vernon, Canada
Oct 05 Niagara Artists Centre St. Catharines, ON
Oct 07 541 Eatery and Exchange Hamilton, Canada
Oct 14 Benton St Baptist w/Michael Gabriel Kitchener, Canada
Oct 15 Redeemer University Ancaster, Canada
Oct 20 After the Grind Blackfalds, Canada
Oct 29 Cambridge Inn and Conference Centre Cambridge, Canada
Nov 03 Liuna Station Hamilton, ON
Nov 04 Trinity Anglican Church Cambridge, Canada
Nov 05 Compass Point Church Burlington, Canada
Nov 12 Wellington Square United Church Burlington, Canada
Nov 19 Flamborough Baptist Church w/Joel Parisien Hamilton, Canada
All tickets at www.jacobmoon.com/tour
Email Jacob at jacob@jacobmoon.com to get your name at the door for advance tickets to any of the above shows.